Nici Skin Care
Regular price
Sale price
Rs. 400.00
Unit price
per
Sale
Sold out
 What is Glutathione ?
Glutathione naturally occurs in the body. Recently, synthesised forms of glutathione have been added to soaps to whiten skin. In addition to whitening skin,
glutathione soap is reputed to have anti-aging properties and to be good for the complexion.
What are the benefits of Glutathione soap?
Benefits Of Glutathione skin whitening soap helps in reducing skin pigmentation like freckles, age marks, acne spots, pigmented skin causes as a result of imbalance in hormones and other factors. Regular usage of this product will help in reducing hyper pigmentation, and reduce spots from occurring in future.

How to use Glutathione soap?
Wet your face properly then apply the Glutathione Soap and gently massage on the face in circular motion.
Let the skin get formed up nicely.
After 2 to 3 minute, drench the face off with an adequate amount of clean water.
Share
View full details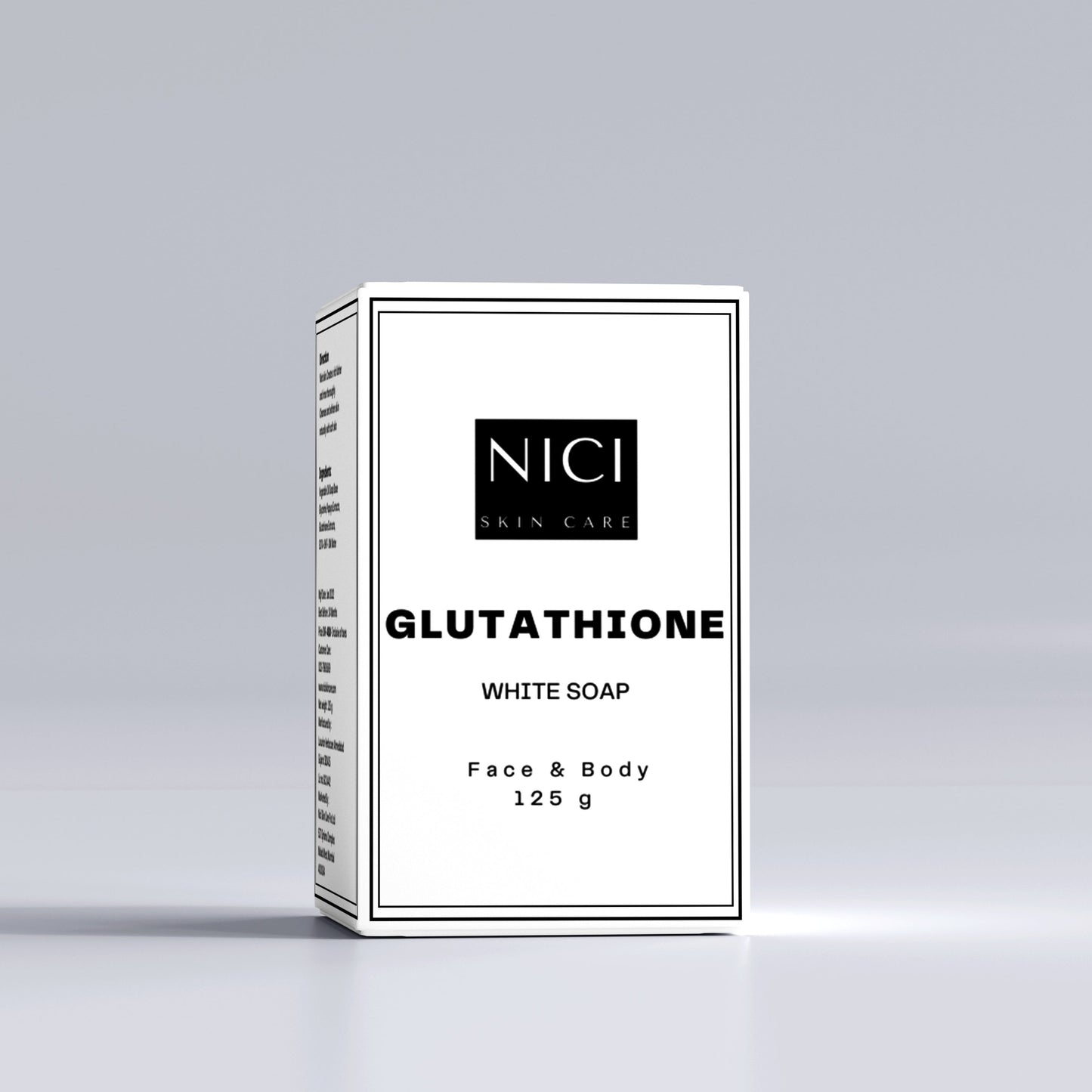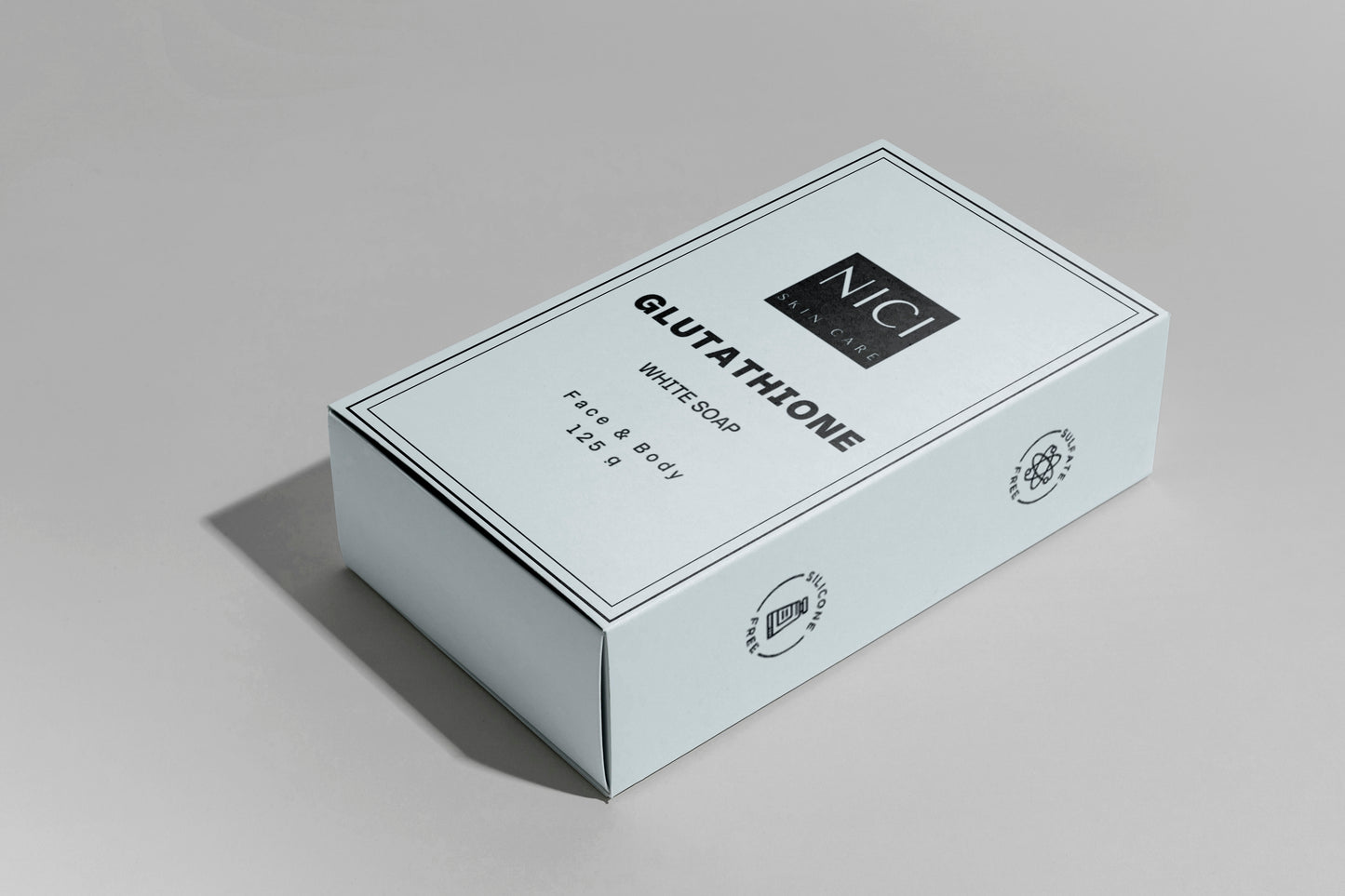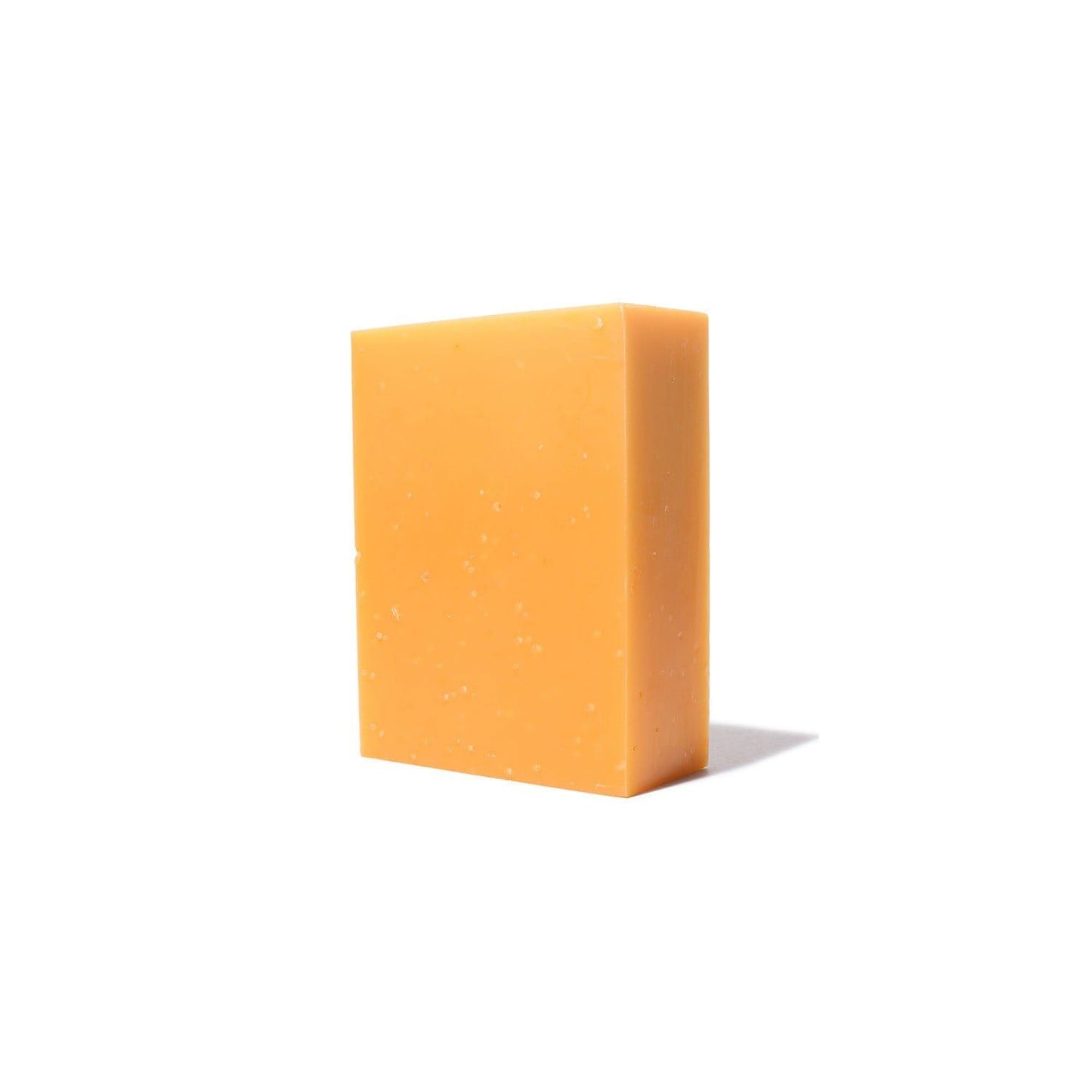 Glutathione Whitening Soap
Glutathione Whitening Soap
Glutathione Whitening Soap
Glutathione Whitening Soap
Glutathione Whitening Soap
Glutathione Whitening Soap
Glutathione Whitening Soap