Nicci Skin Care
Regular price
Sale price
Rs. 550.00
Unit price
per
Sale
Sold out
The Vitamin C Face Gel-Skin Brightening  Booster by NICCI helps you attain  - a well-hydrated, glowing & brighter skin.

Vitamin C  - The main ingredient in this face gel,  is known to protect the skin from inflammation and blemishes.

Boost production of healthy collagen in your skin tissues. Nourishing properties that it possesses makes NICCI Vitamin C Face Gel-Skin Brightening  Booster stand out among the best face creams or popular face gels in India.
Suitable For All Skin Types
Skin Concerns:  Irregular Skin, Skin Pigmentation, Dull Skin.
How To Use
1. Apply on your face overnight to make your skin look rejuvenated the next morning.

2. For Best Results, apply NICCI's Vitamin C Face Serum before using Vitamin C Face Gel on your face.
3. Moreover, you can go out on a sunny day with Vitamin C Face Gel applied to your face over a thin layer of sunscreen.
Nicci Vitamin C Gel is 100% Organic & Vegan.  Safe Product for Topical Use.
Our Happy Clients 
Share
View full details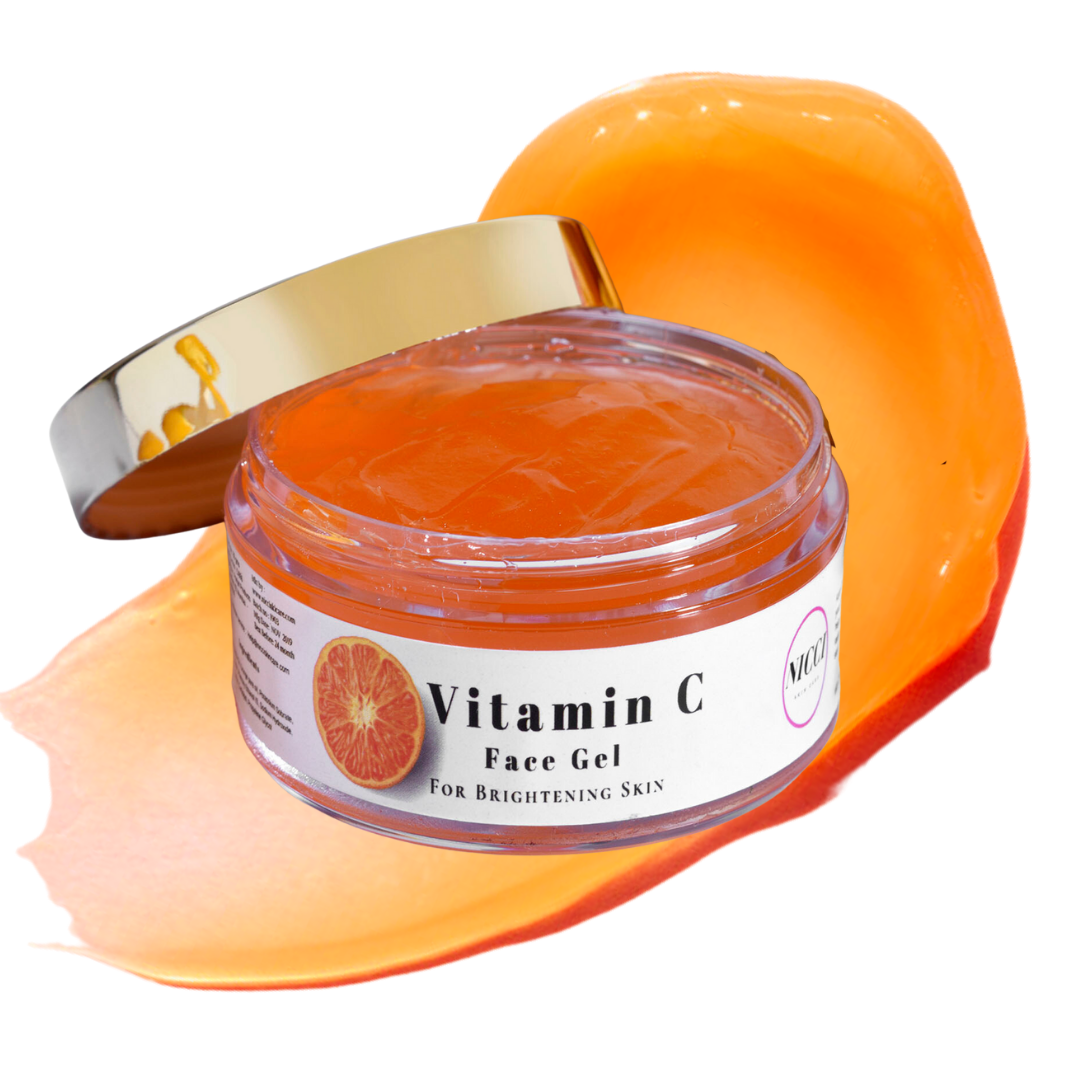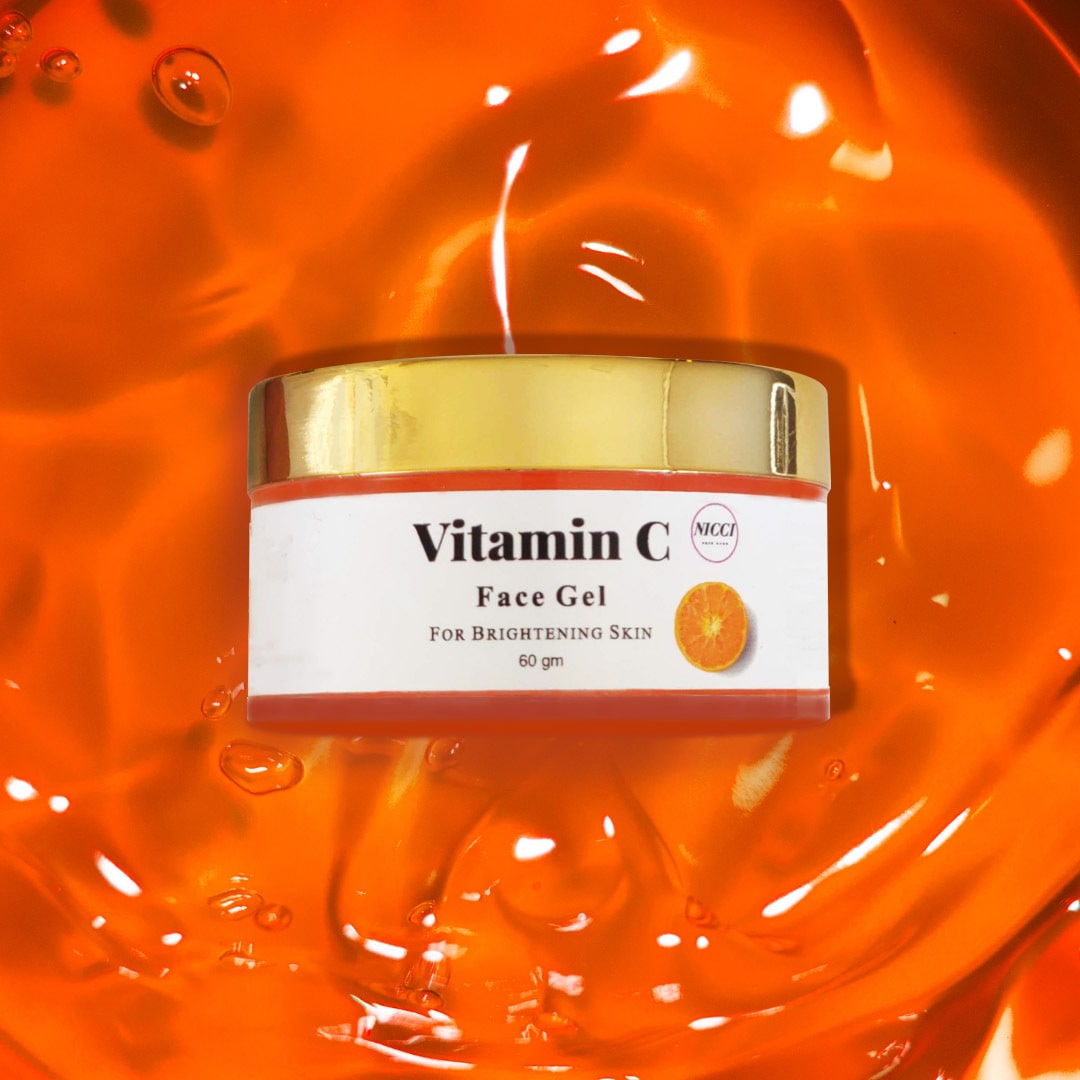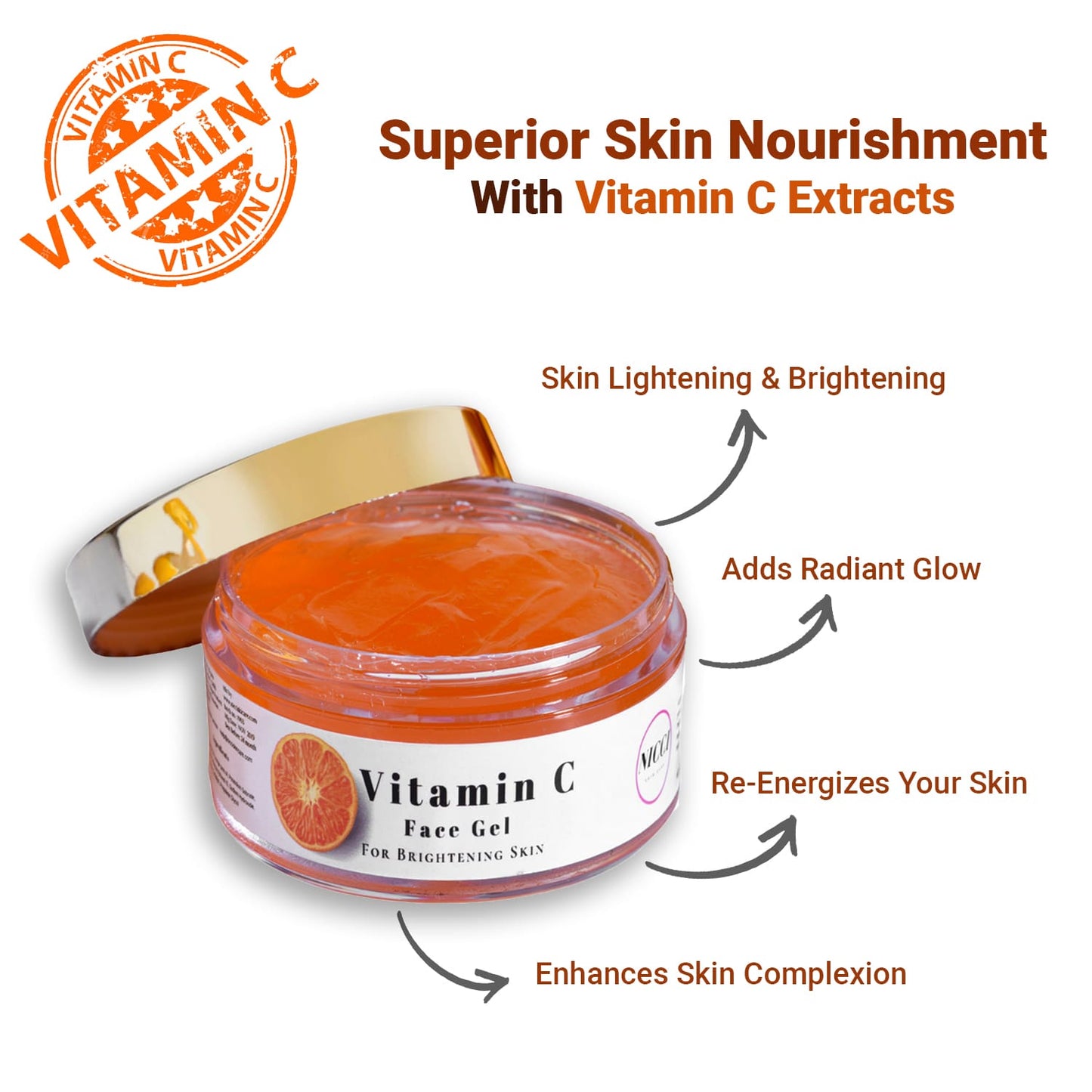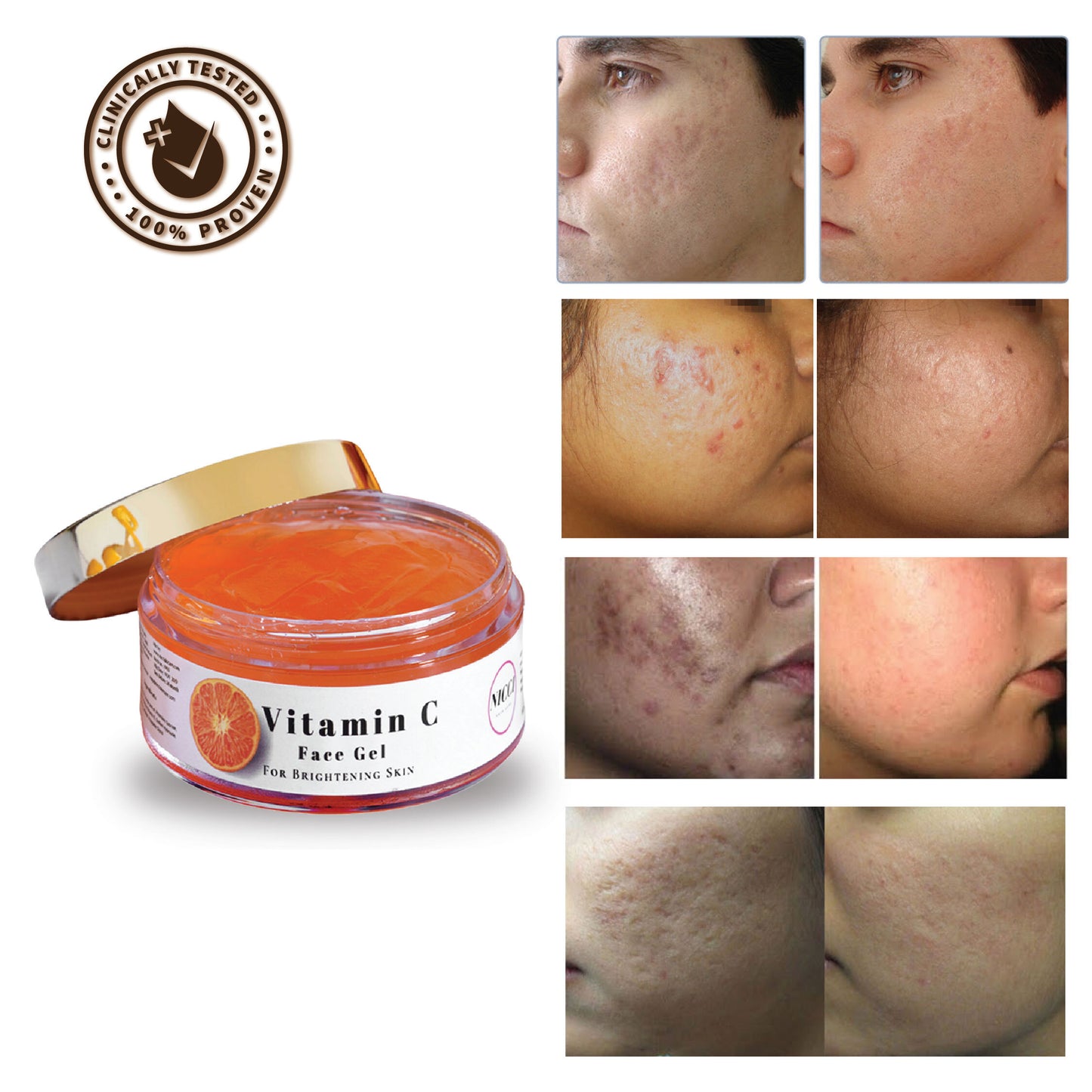 Awsome product...
After using vitamin c gel... My skin looks fresh and hydrated, prevent tanning, my skin is glowing... Yesterday only my mother came to my house, she says my skin is glowing and looks shiny.. And reduces my acne scars, improving my skin tone.... Yeah it's really a magic... Thank u so so much... I give u 5 star
SUCCESSFUL MOMENT
One of the best products I have seen in my life that is Nici Skinc care Products, It's very Natural and also we can see the results within one week, Soo love u so much Team...
No receipt of my order
I didn't receive my order till date. How can you say that you have delivered 20 days ago
Disappointed
Why ask review whn My package is not yet delivered ..disappointed logistics..kindly refund
Vitamin c gel
Am not feel any changes after 25 days
Vitamin c face gel is good but not like before
Is good but not like before
Nicci Vitamin C Face Gel - Skin Brightening Booster
Nicci Vitamin C Face Gel - Skin Brightening Booster
Nicci Vitamin C Face Gel - Skin Brightening Booster