clear skin serum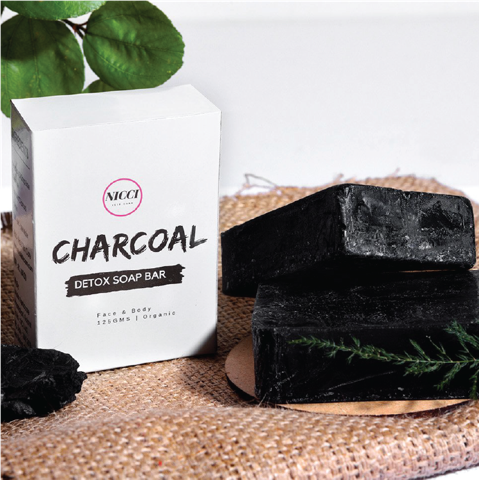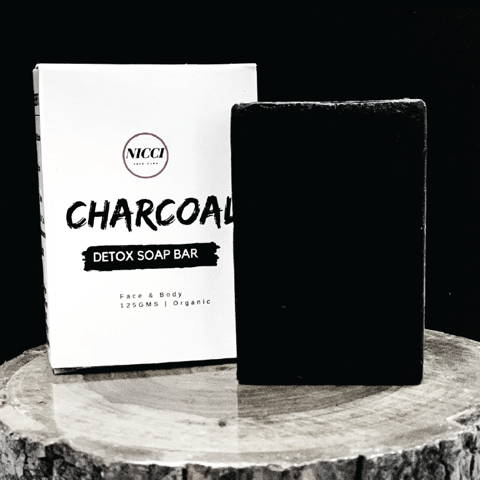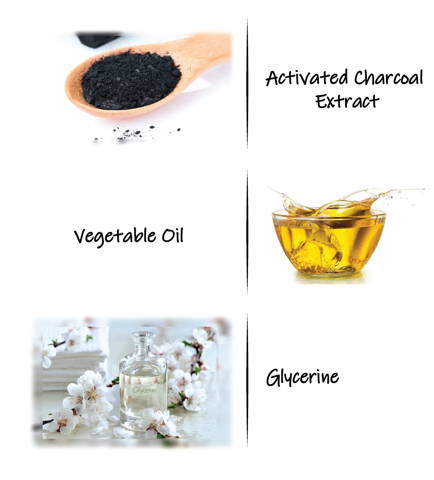 Why you need Charcoal Detox Soap?
For the past few years, Charcoal has established itself at the top in the list of the main ingredients used in skincare. It has the utmost capability of absorbing oil and dirt from the skin. So, in order to make you get the advantage in terms of having a supple and glorious skin, NICCI has brought you the Activated Charcoal Soap.
SKIN CONCERN: Premature aging, Tanning, Acne, Dark spots
SKIN TYPE: All Skin type worthy (Normal Skin, Dry Skin, Oily Skin, and Sensitive Skin)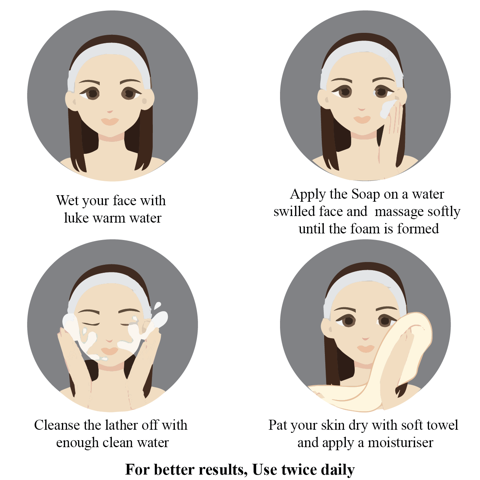 ACTIVATED CHARCOAL: treats acne, reduces pore size, makes skin firmer, clears blemish

Works magically on oily skin as it pulls out the extra oil present in the skin pores.

The Charcoal soap does the treatment of the torment allergic reactions as well as skin redness.

The charcoal does the major work of drawing away almost all the impurities from the skin to provide you with clean and flawless skin.

It executes the process of healing related to the dryness caused by skin tissues.